Categories
building-interior-finishing-renovations

ART HOUSE Piotr Kowalczyk
Name:
ART HOUSE Piotr Kowalczyk
Country:
POLAND
NIP:
7971735191 Check registers

City:
Belsk Duży
Street:
Widów 19
Postcode:
05-622
Description
Firma ART HOUSE Piotr Kowalczyk zajmuje się świadczeniem wszelkiego rodzaju usług ogólnobudowlanych a zwłaszcza takich jak remonty, wykończenia wnętrz, renowacje i adaptacje pomieszczeń, układanie podłóg, glazury i terakoty, docieplenia.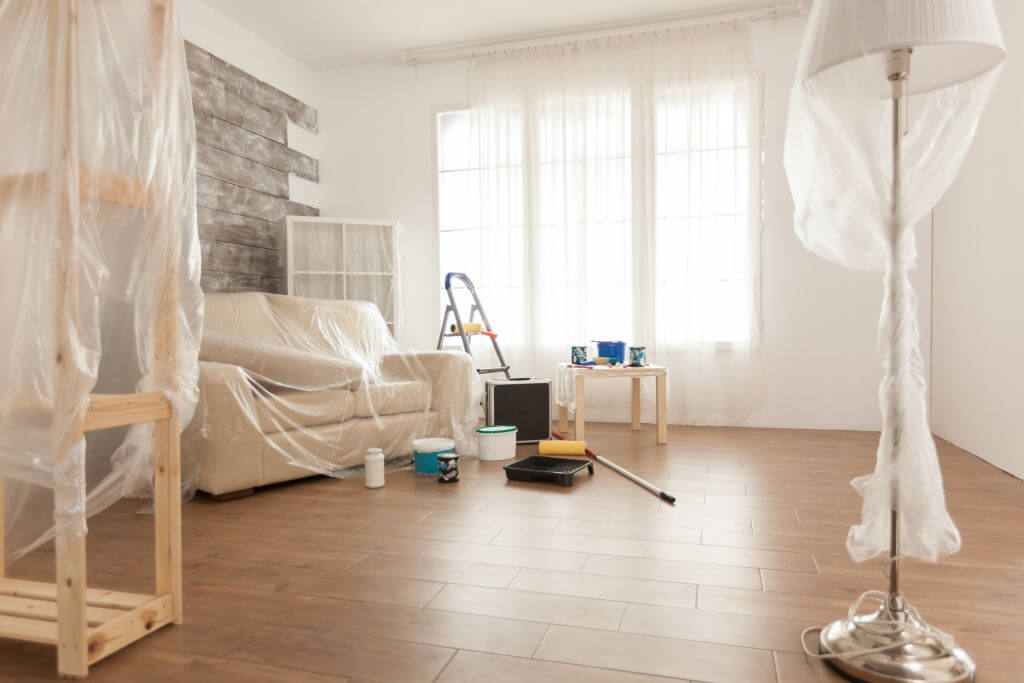 Wieloletnie doświadczenie pozwala zaproponować naszym klientom usługi najlepszej jakości wykonane z najlepszych i najdokładniej dobranych materiałów. W naszej pracy wykorzystujemy najbardziej nowoczesne technologie i materiały a nasze usługi to gwarancja perfekcyjnego wykonania, dbałość o detale, terminowość i dobre ceny.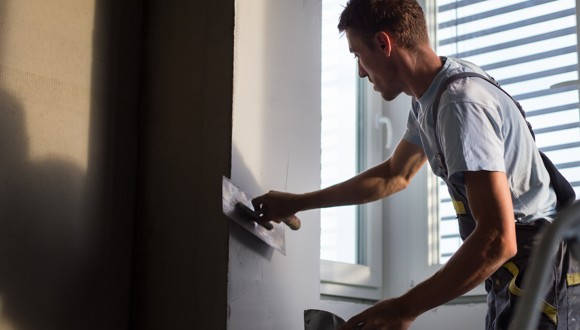 Nasi klienci to przede wszystkkim mieszkańcy Grójca i powiatu grójeckiego ale kierujemy je także do wszystkich okolicznych miejscowości i miasta stołecznego Warszawy. Zapraszamy do kontaktu.
Kontakt:
Widów 19
05-622 Belsk Duży
tel: 796 381 931

e-mail: kowalczyk.piotr1978@gmail.com